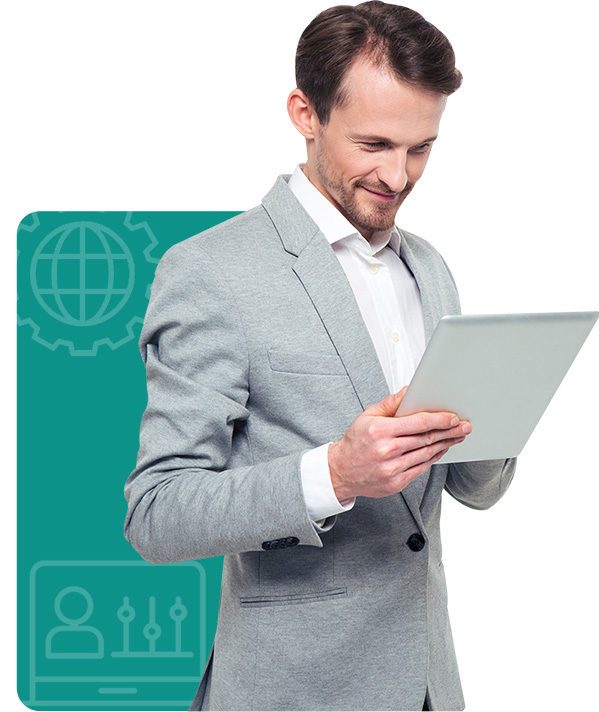 For Plans & Employers
Payssurance Health Savings Accounts empowers plans, associations, and employers to reduce costs while making their employee/member burden more bearable and enable a path to financial wellness.

Improved Outcomes
Increased adherence and management of chronic conditions through point-of-service benefits

Retention
Attract and retain the right talent by enabling them to harness their earning power and making the healthcare financial burden more manageable

Lower cost than traditional funding mechanisms
Take advantage of a subscription-based service for administration and capital use.

Integration with existing benefits
Integrate Payssurance with existing employee benefits solutions for streamlined implementation

Easy deployment
Simply integrate with HRIS, payroll, and existing employee health benefits

Increase employee engagement and retention
Increase employee productivity as employees feel increased ownership and accountability.