Why is the healthcare journey so complex, fraught with financial and health challenges and difficult to navigate?
Healthcare today is opaque and fraught with friction in every step leading to poor engagement, drop in chronic care and long term poor outcomes. Fear, anxiety, apathy (of costs, language, community, access) drive consumers. The impact on outcomes (8-10% decrease in medications and health services) and inescapable financial costs (10 -13% of families at financial risk with every increase) is significant and reaching urgency with the oncoming economic impacts. Organizations and payers will have to grapple with corporate downsizing, huge unemployment, reclassifying workforce and reduce legacy healthcare benefits.
Harmony Health is a cognitive approach to personalize healthcare delivery to every individual. This improves the human condition while assuring financial risk mitigation. By bringing contextual intelligence to every individual's condition, benefits plan, and financial health, Harmony removes friction in the chain and improves outcomes.
Nearly 70% of the working population in US today has $1,000 or less in savings.
HarmonyHealth aims to solve the crisis facing American families today.
Harmony Health is a conversational experience that uses AI, machine learning, data, benefits and services. Through touch, voice, and alerts over personal devices, Harmony Health drives specific healthcare services targeted to individual conditions, helps navigate in native languages, provides guidance, and enables payments and incentives.
Provides healthcare services & benefits tailored to consumers' health condition

Engages continuously to follow consumers' healthcare needs and improve outcomes through predictive intelligence at the correct time

Provides payment and innovative financial incentives to help consumers make the right healthcare decisions

Communicates context sensitive information to consumers in the time, language and place of their choice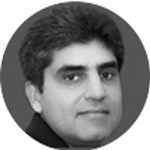 Vineet Gulati
CEO, Harmony Health Capgemini Life
Sciences & Healthcare Practice Lead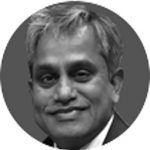 Pritam Prassad
CTO, Harmony Health, Enterprise Architect,
DropBox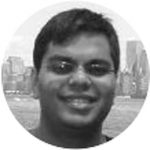 Divyesh Motiwalla
Data Sciences, Chief Architect, Harmony Health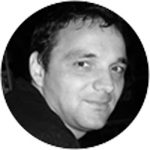 Petru Soroaga
Lead Engineer, Harmony Health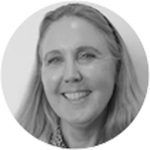 Kelly Walsh
CFO, Harmony Health.
CFO, Kaiser Indemnity Corp.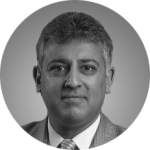 Rohail Khan
Chief Sales Officer, Harmony Health. Former Group President, Xerox Healthcare Administration. Former Global President, Hewitt Benefits Administration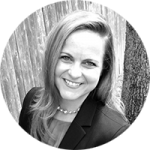 Abby George
Chief Strategy Officer, Harmony Health. Former VP, Workplace Investing Solutions, Fidelity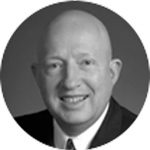 Henry Eickelberg
Board, Harmony Health. VP HR, General Dynamics, Board Pension Benefits Guaranty Corp.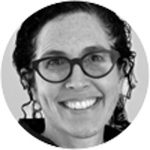 Dr. Liza Danzig
Board, Harmony Health. EVP & CMO, PAXVAX Vaccines, Advisor, HealthExpense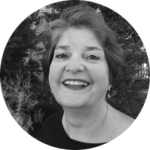 Marian Sabety
Board, Harmony Health. Investor/Advisor, Board (SkillMil, MyTelemedicine.com)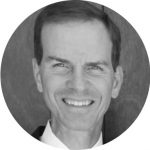 Peter Andersen
Strategic Advisor, Harmony Health.
Chief Strategy Officer, Sutter
Health 2004-2018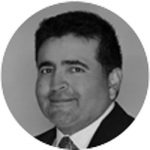 Jesus Saucedo
Advisor, Harmony Health. Physician Leader, Advisor, Former EVP Sutter Health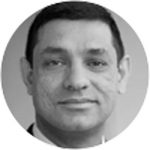 Raman Suri
Advisor, Harmony Health. SVP Lending Club, MD Head of Insurance BlackRock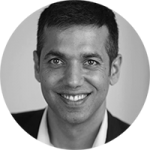 Neeraj Sood
Strategic Advisor, Harmony Health. Prof. & Vice-Dean, Research, USC Schaeffer Health Policy Center